I was always seeing these 3  juices at starbucks but never tried it!
Yesterday I did, and more precisely small sips from each one coz I am not a big fan of juices 🙂
They taste good and 100 % refreshing! 😀
They contain in average 110 calories per 220 ml.
1- Detox: Lemon, lime and ginger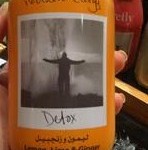 2-  Wake up:Peach and green tea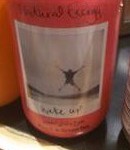 3- Recharge: Pomegranate and lime.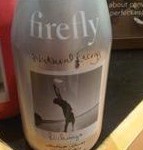 If you're a fan of juices you need to try it! 😉