Creating Healthy Menus
Nutritious recipes are the foundation of a healthy menu. Before I take the time to develop new restaurants recipes, I will have a look at the dishes you already offer. Chances are that some of the recipes on your current menu already are healthy ones; oher recipes might need some tweaking.
The first step in evaluating a recipe for a healthy menu is to know how you and your customers are defining the term. Does "healthy" mean low-fat or high-fiber? Low in sodium or high in calcium? Are you planning to make any claims on your menu that will need substantiating, or will you let the descriptions of your dishes allude to their healthful properties?  You will need to consider the roles that fat, salt, and sugar play in your recipes, as well as the type and source of each.
Plus I do offer staff training for nutritional advices so they can know more about special ingredients in dishes to assist their clients in their needs whether it was a health condition or any food sensitivity.
Increasing the Nutritional benefits
Developing healthy recipes isn't just about replacing unhealthy fats with healthy ones or using fresh herbs instead of salt. Dishes should supply beneficial nutrients, and they need to be tasty and flavorful as well.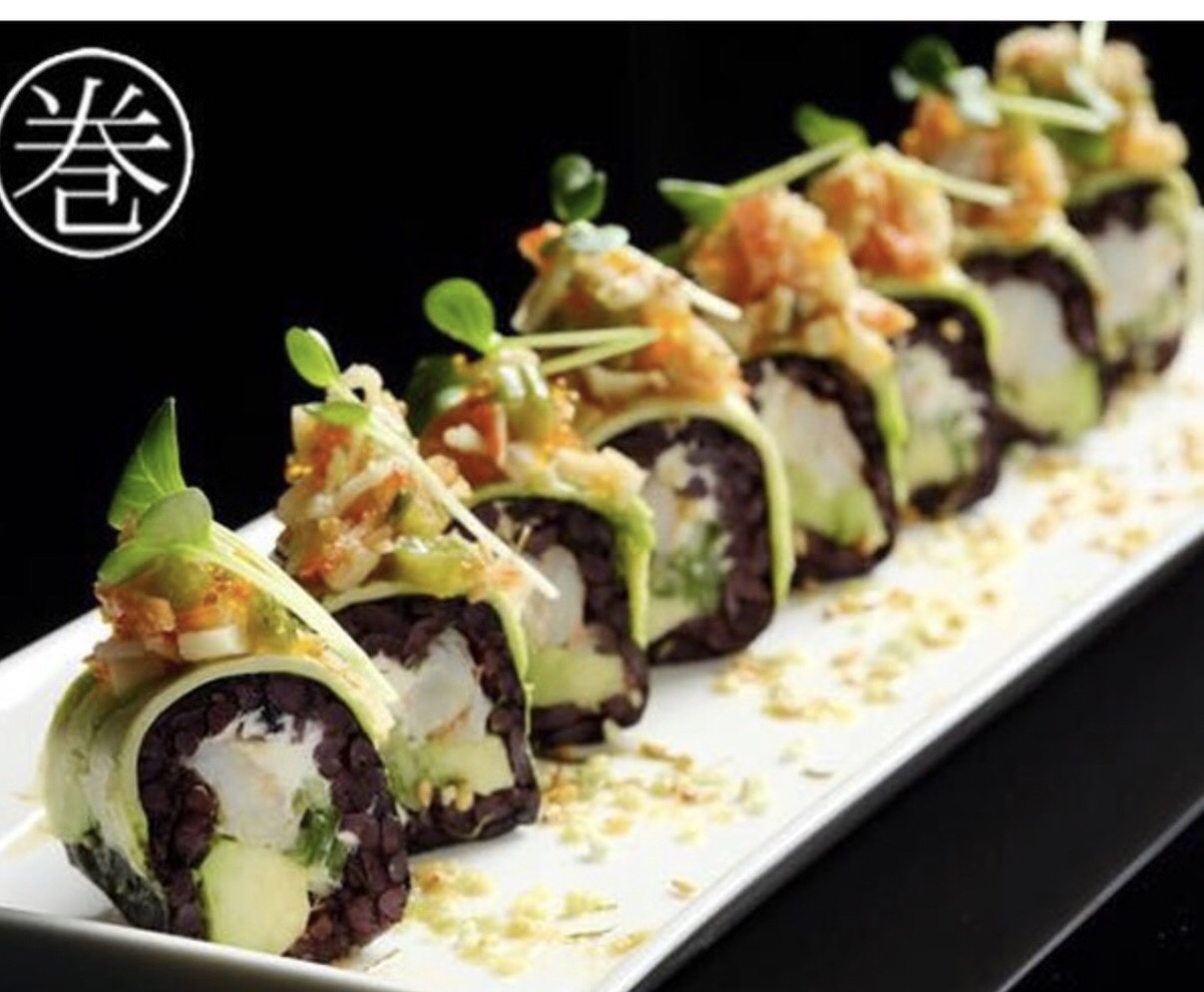 Mira has created her Maki, "Mira Maki" to help people make healthier choices when still eating at their favorite restaurants.
To customise your menu for different health aspects:
Fitness Recipes
Vegan Recipes
Diet Recipes
Heath related Recipes
High Fiber Recipes
Staff training for nutritional advices
Helping people heal their relationship with food,  Mira's aim is to partner with you on your Food Peace journey.
Focusing on modifying healthy nutrition habits to practice, rather than changing the whole restaurant menu.
Mira has a special test for food sensitivities produced by  chemical components of food.
Mira is engaged in public speaking and our complicated relationship with food and body. Invite her to speak here.
Teaching you how to control your meals and snacks quality and quantity, how to conduct a healthier lifestyle to glow from the inside out.
Mira is dedicated to provide healthy tips regulary, sharing many health topics that will benefit everyone.
Register in one of my diet plans
Nutrition is my passion! So I've created those food packages to help with all aspects of assistance, whether you are overweight, underweight, pregnant, breastfeeding or even suffering from any health or food allergy. These packages are also personalized to reach a high level of fitness
SUN – THU 09:00am – 06:00pm
FRI We are closed, please drop us a message>
Drop Mira a Line
Let us know if you have any questions!
Thank you for visiting my page! My name is Mira Khattar. I'm an experienced Dietitian providing consultations in Kuwait, Lebanon and the region.