Consultation
One-to-one Nutritional Consultations, in-depth assessment of your condition that includes a review of your medical records, previous experiences and food habits. You will be given a personalized plan and guidelines to follow, that will allow you to make important strides in improving your health.
The follow-up session is about 30 minutes. This is for those who already had an initial consultation. This appointment is to follow up on your progress, identify barriers & address any questions or concerns. The follow-up visit is reserved for more advanced education that may be required for your condition. You will learn how to make lifestyle changes that will make your weight loss permanent and safe.  This is the best way to evaluate your progress "Mira Khattar"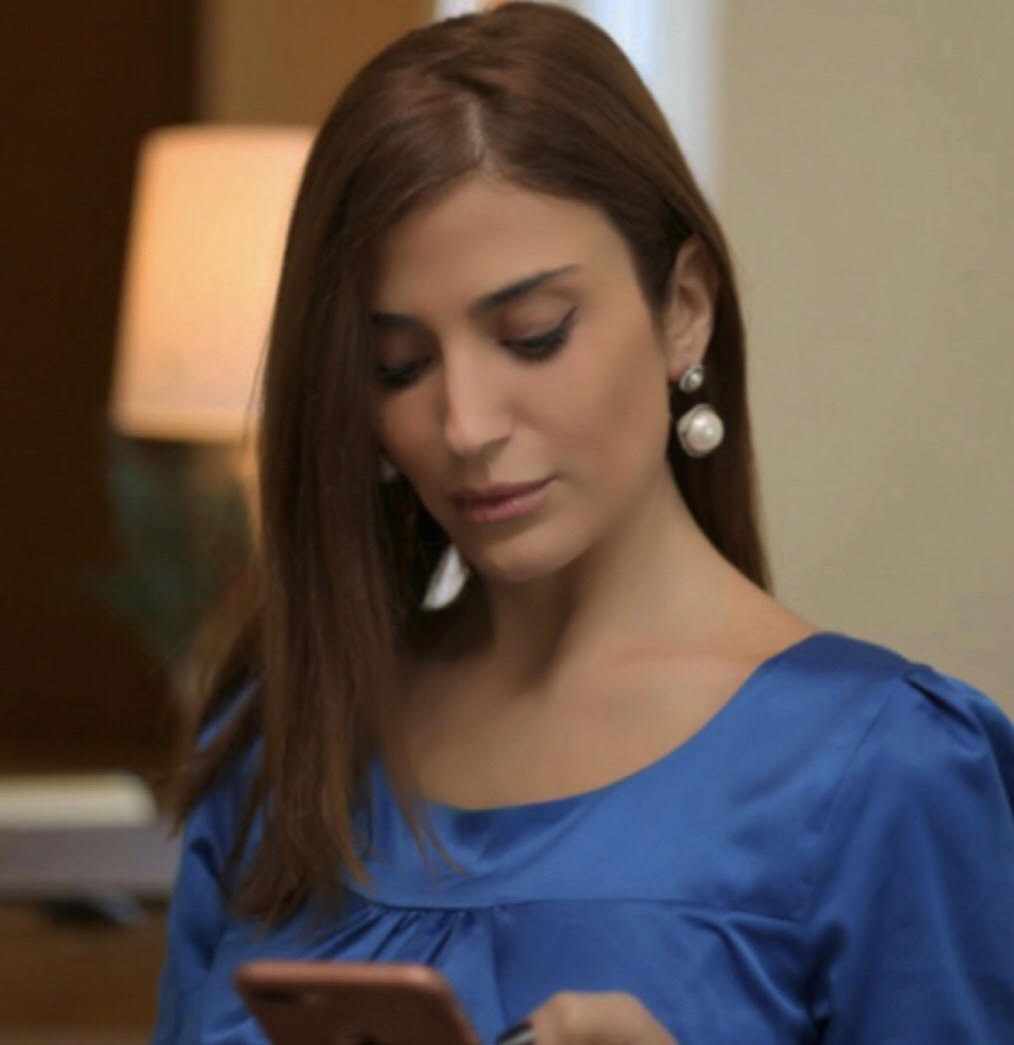 Being healthy is so easy! Don't make it hard!
Helping people heal their relationship with food,  Mira's aim is to partner with you on your Food Peace journey.
Focusing on modifying healthy nutrition habits to practice, rather than changing the whole restaurant menu.
Mira is dedicated to provide healthy tips regulary, sharing many health topics that will benefit everyone.
Mira is engaged in public speaking and our complicated relationship with food and body. Invite her to speak here.
Teaching you how to control your meals and snacks quality and quantity, how to conduct a healthier lifestyle to glow from the inside out.
SUN – THU 09:00am – 06:00pm
FRI We are closed, please drop us a message>
Drop Mira a Line
Let us know if you have any questions!
Thank you for visiting my page! My name is Mira Khattar. I'm an experienced Dietitian providing consultations in Kuwait, Lebanon and the region.