MIRA'S PACKAGES
Nutrition is my passion! So I've created those diet plans to assist you in all health aspects, whether you are overweight, underweight, pregnant, breastfeeding or even suffering from any health condition or food sensitivity. Those diet plans are also personalized to reach a high level of fitness.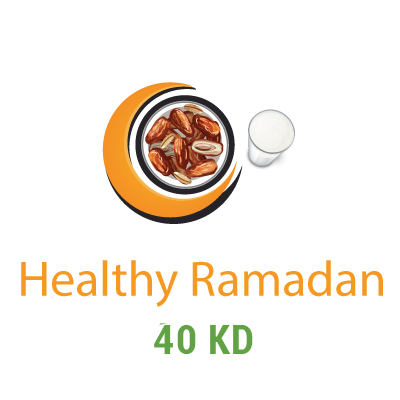 Let's make this holy Ramadan the healthiest month this year! Lose up to 8 kilos during this spiritual month, and benefit from all the needed vitamins and minerals to boost your immunity and feel your best inside out!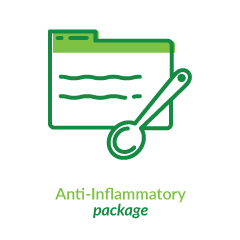 Are you ready to refresh your gut health, boost your immunity, clean your liver and your digestive system, reduce inflammation, feel better inside out, lose more weight, and Fat?
This 6-week plan is special for women with PCOS and hormonal problems, for any person suffering from colon and digestive problems, bloating, constipation or diarrhea, water retention, acne, migraine, and stress.
Gluten-Free, Grain-Free, Dairy-Free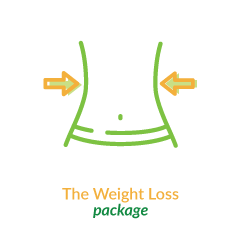 Not having any medical condition, but struggling to lose weight, aiming to have new healthy eating habits, change your relationship towards foods and reach an optimal fitness level, while still enjoying your outgoings?
This 4-week plan will help you reach your goal while eating daily tasty healthy meals from breakfast till late snacks, and you won't be out of track! Challenge yourself because you can do it!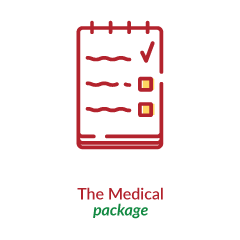 Have you done your recent medical blood tests? Having high cholesterol, Triglycerides, Low HDL, High LDL, High Uric Acid, or Hypertension? Suffering from any vitamin or mineral deficiency, Anemia, or other? Trying to lose weight or just fix your condition?
This 4-week plan is the right one for you! It helps you reach your goal while eating daily tasty healthy meals from breakfast till late snacks and fix your condition at the same time. Yes! Food is Medicine.
Frequently Asked Questions
I'm on a tight budget. Will your diet work for me?
My diet is designed to be flexible and fit within most budgets. In fact, many of our customers end up spending less money than they are spending now, especially if they are dining out often. .
I have diabetes, can your diet work for me?
Absolutely! My diet meal plan follows the American Diabetes Association recommended guidelines for carbohydrates, fat, and protein and is low in sodium and saturated fat. Read more about the perfect plan to preventing and manage Pre-Diabetes or Type 2 Diabetes
I need to watch my sodium, which one is best?
All the diet plans are suitable for people who need to watch their sodium intake while taking into consideration the average sodium inatke of about 2000 mg sodium daily.
Can I get my company's corporate program?
Our corporate wellness program gives employers the opportunity to provide healthy, delicious, portion-controlled meals to help employees and their families eat right. Simply fill out the form below and we will assit you. 
SUN – THU 09:00am – 06:00pm
FRI We are closed, please drop us a message>
Drop Mira a Line
Let us know if you have any questions!
Thank you for visiting my page! My name is Mira Khattar. I'm an experienced Dietitian providing consultations in Kuwait, Lebanon and the region.