MIRA'S PACKAGES
Nutrition is my passion! So I've created those diet plans to assist you in all health aspects, whether you are overweight, underweight, pregnant, breastfeeding or even suffering from any health condition or food sensitivity. Those diet plans are also personalized to reach a high level of fitness.
Note that besides the follow-up sessions, all packages include any time support or assistance in our due course. We call it "piece of mind", so you don't have to worry about losing sight of your goal!
If you are not sure about the perfect package that suits your needs, click here to contact Mira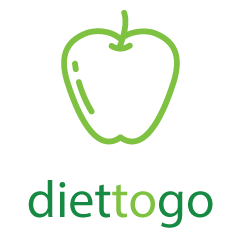 Get rid of your old eating habits and start practicing new effective long-term ones! Through this program, Mira will teach you how to choose your daily meals from breakfast till late snacks, and you won't be out of track! Challenge yourself because you can do it! Learn More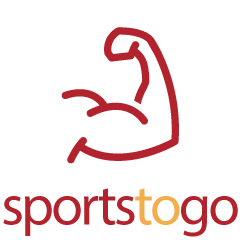 Whether you are a competitive athlete or just need to build muscles and lose fat, this package is perfect for you for great results! Learn More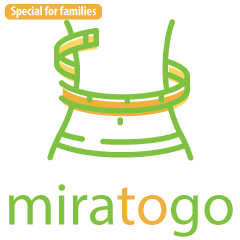 Tired of trying to lose weight? Confused about the choices you are making? This package is the right one where Mira become your private nutritionist, Learn More
Frequently Asked Questions
I'm on a tight budget. Will your diet work for me?
My diet is designed to be flexible and fit within most budgets. In fact, many of our customers end up spending less money than they are spending now, especially if they are dining out often. .
I have diabetes, can your diet work for me?
Absolutely! My diet meal plan follows the American Diabetes Association recommended guidelines for carbohydrates, fat, and protein and is low in sodium and saturated fat. Read more about the perfect plan to preventing and manage Pre-Diabetes or Type 2 Diabetes
I need to watch my sodium, which one is best?
All the diet plans are suitable for people who need to watch their sodium intake while taking into consideration the average sodium inatke of about 2000 mg sodium daily.
Can I get my company's corporate program?
Our corporate wellness program gives employers the opportunity to provide healthy, delicious, portion-controlled meals to help employees and their families eat right. Simply fill out the form below and we will assit you. 
SUN – THU 09:00am – 06:00pm
FRI We are closed, please drop us a message>
Drop Mira a Line
Let us know if you have any questions!
Thank you for visiting my page! My name is Mira Khattar. I'm an experienced Dietitian providing consultations in Kuwait, Lebanon and the region.