Eat Like Mira
Personally, I'm a very healthy person in general, but my food choices on the weekends are quite different than those of the weekdays. And this is the healthy way of doing it.. Being healthy is eating everything in moderation, rather than counting calories on each meal. So I usually start my day by 2 glasses of water.. Water is a very essential part of my life, I almost drink 2 Liters per day, but if I am exercising, I drink more.. Water flushes toxins out of the body, so it basically decreases water retention.
Why do people think that dietitians always have to follow a 100% healthy food choices? and Do dietitians follow what they preach?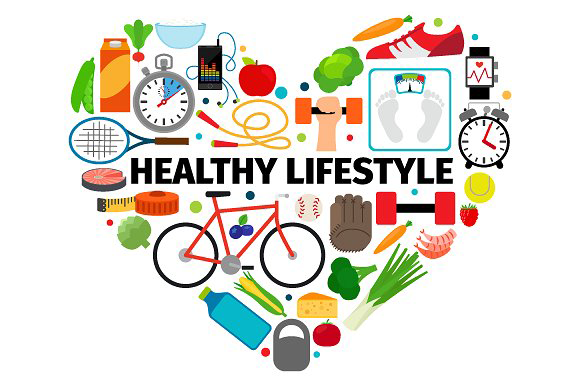 Breakfast is my main important meal! I love breakfast! I like having a brown baguette with turkey, halloum or labne, followed by a green apple two hours later.  Lunch is also important, I usually get busy but I try to manage my timings so I can eat a proper lunch. Time management is very important: Never skip any meal! I like having snacks before hitting the gym, so what I take is either a dark chocolate, a fruit yogurt or a brown toast with peanut butter and banana slices.. Love this!  Dates are also loaded with potassium and give me a lot of energy prior to my workout, so I basically have many options depending on what I want on that specific day. My approach in food is that dinner should always be light, simple, yet nutritious and the quality varies with exercise.
Each case has its own specific nutrition, whether we want to lose fat or build muscles. Most of the times, my dinner is low in carbs so I go for a protein salad (Greek/ chicken salad or tuna), a plain yogurt or a bowl of popcorn after if I feel hungry. I vary my choices. When I go out I like having a no carbs dinner as well, it's fulfilling and does not cause water retention and bloating.
On weekends I usually like to reward myself with some treats, so I don't mind having a heavy meal or a sweet. I play tennis twice a week, I do my weight training at the gym, I run sometimes.
So people! Forget about the calories and the word "diet, focus on a "healthy lifestyle".
Being healthy is so easy! Don't make it hard!
SUN – THU 09:00am – 06:00pm
FRI We are closed, please drop us a message>
Drop Mira a Line
Let us know if you have any questions!
Thank you for visiting my page! My name is Mira Khattar. I'm an experienced Dietitian providing consultations in Kuwait, Lebanon and the region.