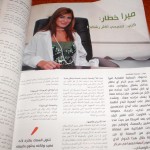 This interview was done by Mondanite magazine a few weeks ago, but only published in the new issue, in November 2010.
The questions asked were very similar to one of the interviews I've done before.
http://www.eatlikemira.com/2010/07/11/secrets-for-weight-loss/
But I talked mainly here about the diet misconceptions, which you can find them here!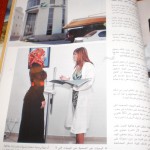 http://www.eatlikemira.com/2010/02/27/what-you-are-thinking-is-wrong-9-diet-misconceptions/
😀