These are some warm drinks I always keep at home during winter. I thought of sharing it here, so You can start drinking it as well!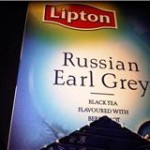 1– Russian Early Grey black tea:
Tea is rich in antioxidants that fight against cancer diseases. I use sweetener with it!
A Zero calorie drink!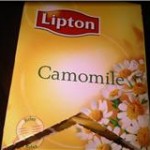 2- Lipton Camomile:
Lipton relaxes your body and mind! I usually have it at night, it helps me feel easily sleepy..
A Zero calorie drink!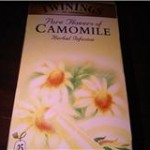 3- Twinings pure flowers of camomile:
This is another kind of camomile. I usually mix between the 2 kinds. It relieves the stress of the day.
A Zero calorie drink!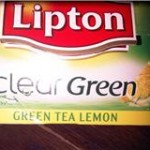 4- Lipton White tea /Green tea with lemon:
Green tea and white tea are full of antioxidants. Lemon is rich in vitamin C.
So this is the best combination to prevent cold,  to increase  immunity and total body metabolism. Perfect for this season!
But be careful not to drink tea directly after your meals.  It will decrease the absorbtion of some  essential vitamins and minerals you take from food!
A Zero calorie drink!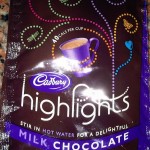 5- Cadbury highlights hot milk chocolate:
you can buy it in sachets form. I love it! It satisfies my sugar cravings for only 40 calories per sachet! ( I'm drinking one right now! loll)
If you have other low- calorie and healthy warm drinks that you like , share it with me!!
I' m always ready to try new things!